Our practice is dedicated to providing our patients with the best possible care. Our main priority is to make our patients' surgical experience as comfortable and pleasant as possible and to ensure the best possible result from treatment.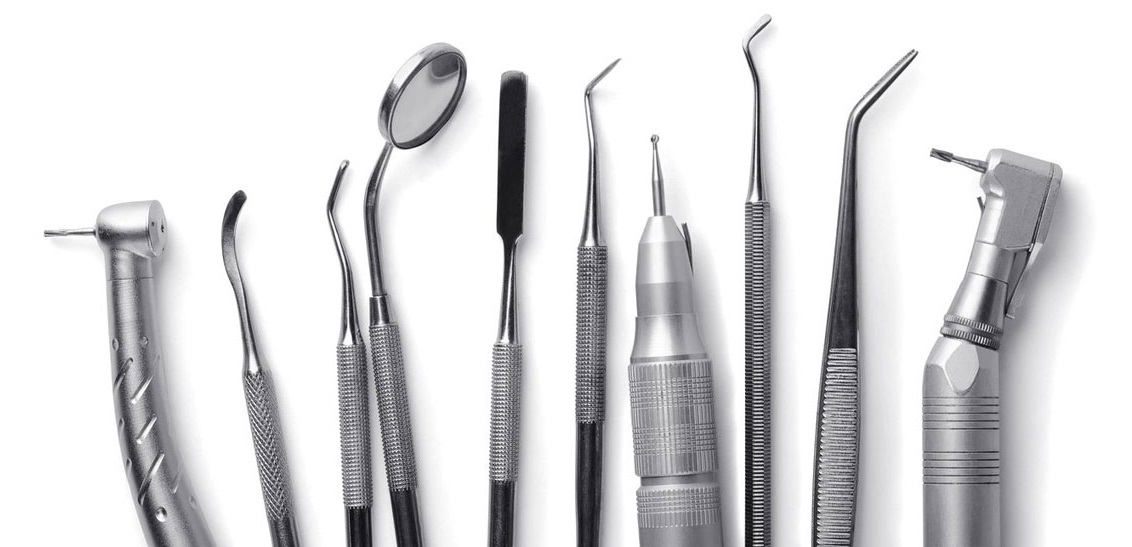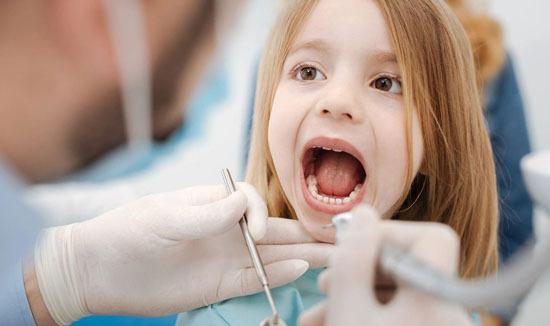 As your dental health professionals, we want you to be confident knowing that we are a team of highly trained and skilled clinicians.
We pride ourselves in providing the care you need to keep your smile healthy. To give you the best possible service and results, we are committed to continual education and learning.