A Smile Can Go
A Long Mile
Improve the quality of your dental health Contact Us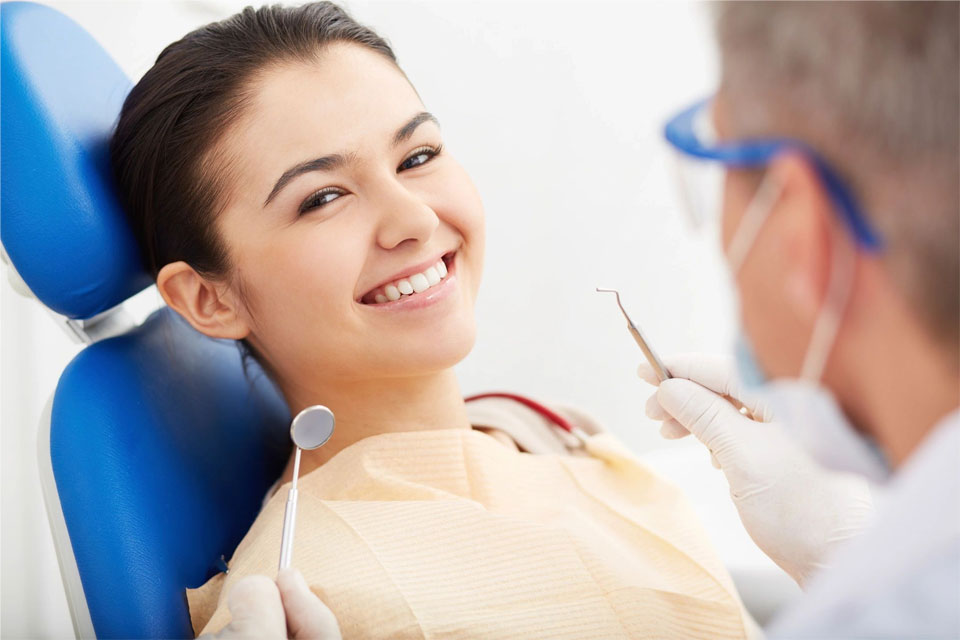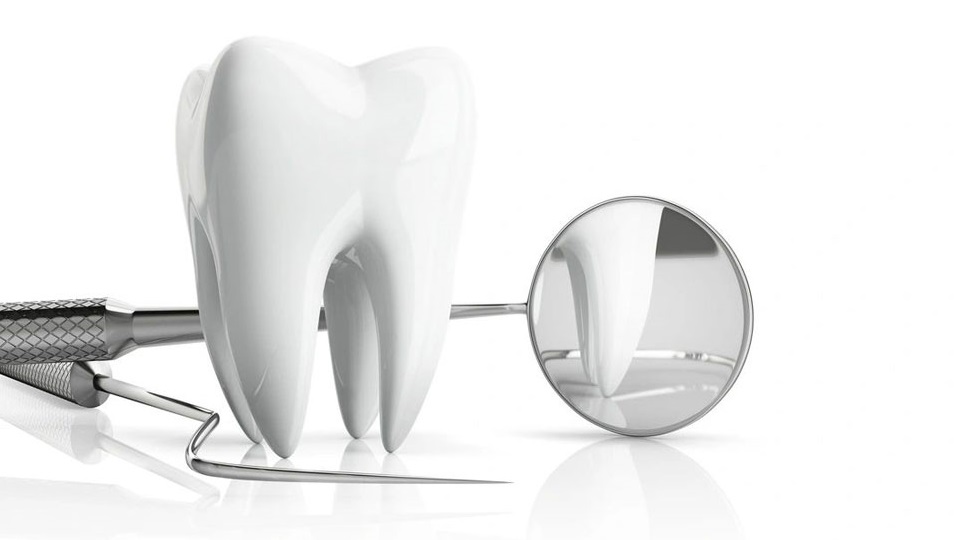 Oral & Maxillofacial Surgery Centre in the Greater Toronto Area
Oral & Maxillofacial Surgery Centre is a recognized international surgical specialty. At Metropolitan OMS we treat a wide spectrum of diseases, injuries, and defects in the head, neck, face, jaw, TMJ, and the hard and soft tissues of the oral and maxillofacial region.
We provide our services in the Greater Toronto Area.
Respiratory Precautions
We at Metropolitan Oral & Maxillofacial Surgery Centre hope to find you and your family in the very best of health. We are following the still evolving Public Health protocols and recommendations from officials in city, province, and federal governments. Our own regulatory college, The Royal College of Dental Surgeons has released updated protocols that allow for everyone's continued protection.
The health and safety of both you, the patient, and our staff is our main concern. To that end, things are looking a little different around here. We will be gowned and shielded and masked when we see you for surgery, but we will still be wearing our smiles under all those layers.

To protect us all, all patients and visitors will be screened by phone in advance of their appointment to determine if they fit the screening requirements and pass the Respiratory Precautions active screening protocol.

Do you have:
-fever, cough, or difficulty breathing?
-a cold or flu, now or in the last 14 days?
-muscle aches, fatigue, headache, sore throat, runny nose or diarrhea?
-traveled outside of Canada in the last 14 days?
-been in contact with Covid-19, or a suspected or probable case, either at home or work?
-been in contact with a person with respiratory symptoms (fever, cough, difficulty breathing) who recently traveled outside Canada?

If you have an emergency but do not pass screening, we will provide you with an alternate course of action to manage your oral surgery emergency.


Happy health and safety to all, from your Metropolitan OMFS Team.
Modal Popup – ID
Click here to edit the "Modal Popup" settings. This text will not be visible on frontend.
Personalized Dental Care
A standard of excellence in personalized dental care enables us to provide the quality dental services you deserve. We provide comprehensive treatment planning and oral and maxillofacial surgery to achieve your optimal dental health. Should a dental emergency occur, we make every effort to see and care for you as soon as possible. Prepare For Your Visit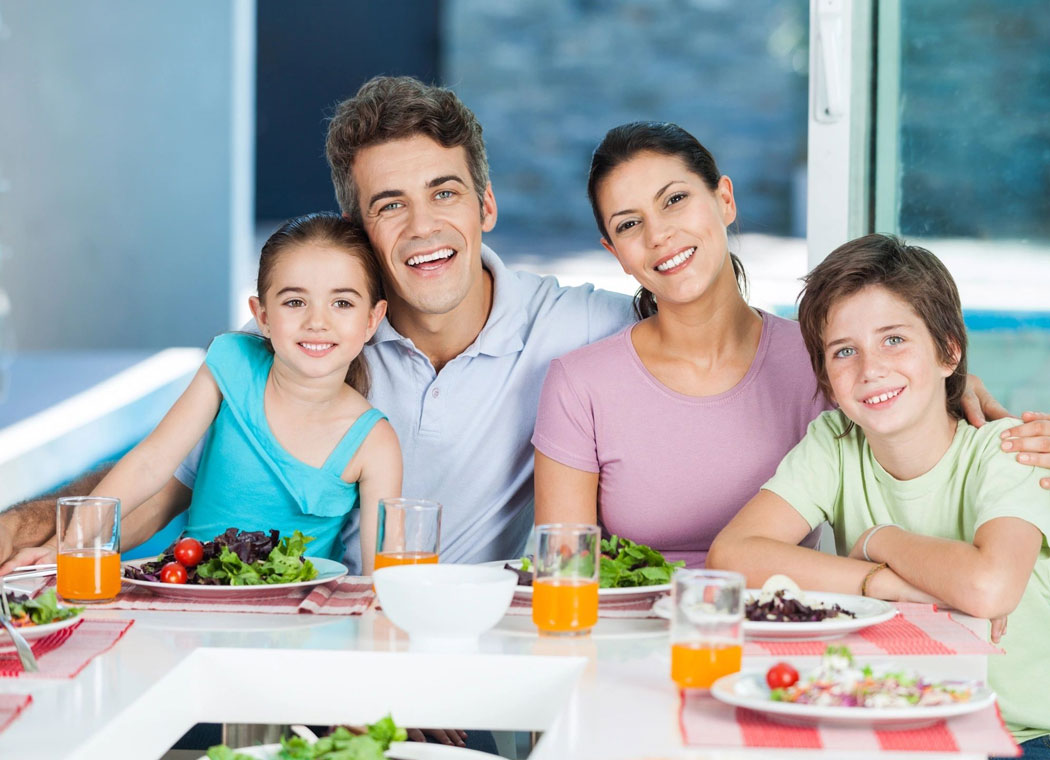 Our Practice
Our practice is dedicated to providing our patients with the best possible care. Our main priority is to make our patient's surgical experience as comfortable and pleasant as possible and to ensure the best possible result from treatment.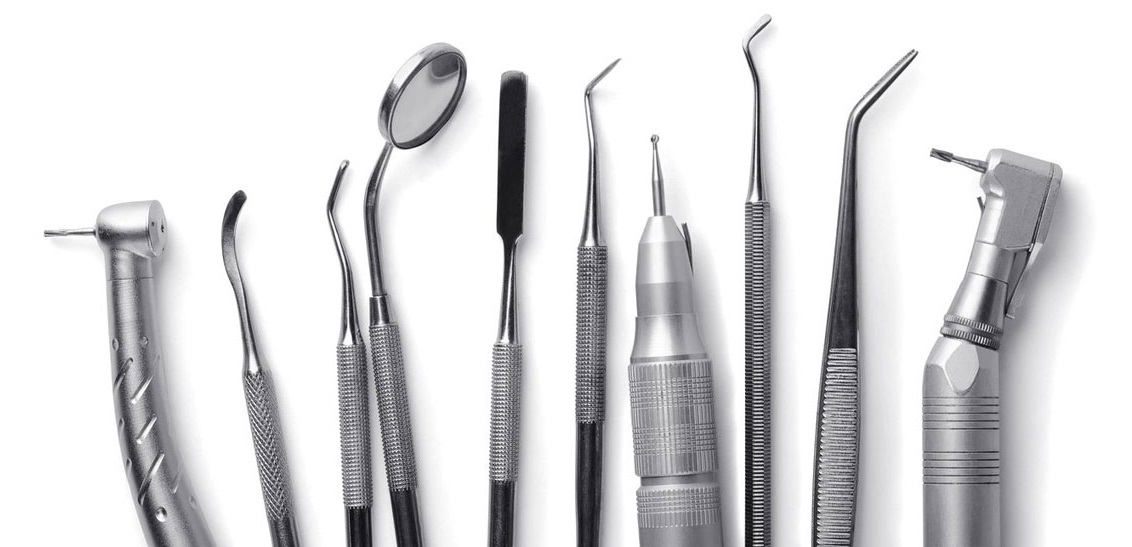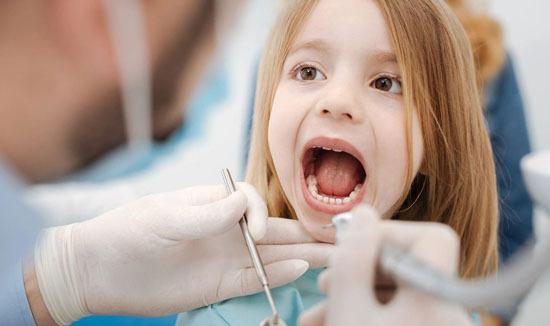 Education & Learning
As your dental health professionals, we want you to be confident knowing that we are a team of highly trained and skilled clinicians. We pride ourselves in providing the care you need to keep your smile healthy. To give you the best possible service and results, we are committed to continual education and learning. Learn About Services