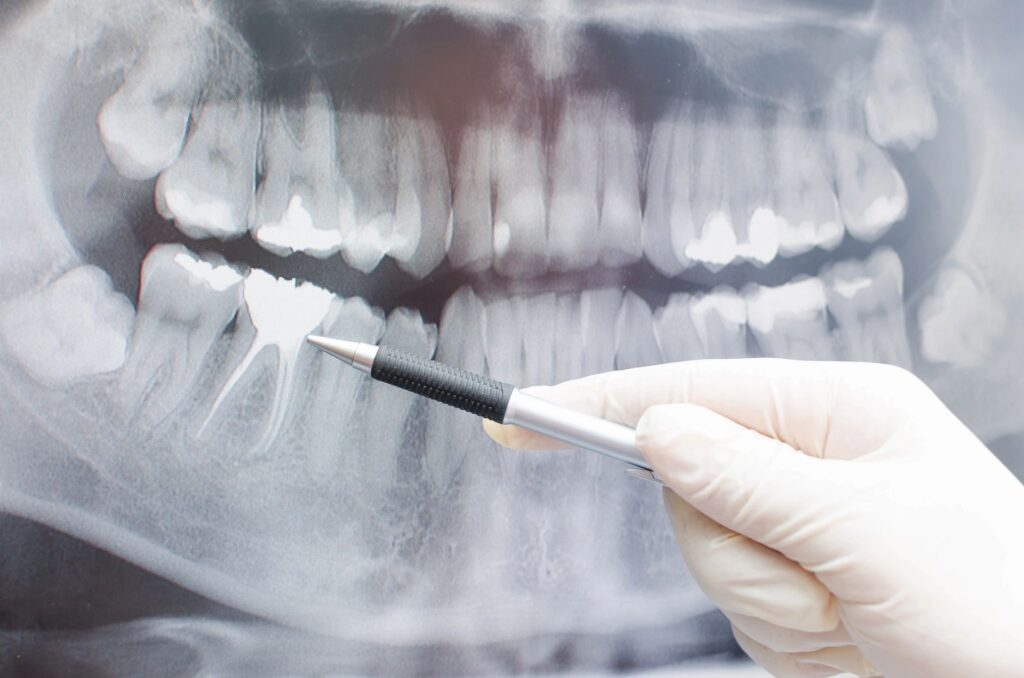 Oral & Maxillofacial Surgery in the Greater Toronto Area
Oral & Maxillofacial Surgery is a recognized international surgical specialty. At Metropolitan Oral & Maxillofacial Surgery Centre, our doctors are trained to diagnose and manage a wide spectrum of diseases, injuries, and defects affecting the hard and soft tissues of the oral and maxillofacial region. We provide our services at 2 convenient locations in the Greater Toronto Area.
We provide comprehensive diagnosis, treatment planning and oral and maxillofacial surgery to help achieve your optimal dental health. Our practice is dedicated to providing our patients with the best possible care. Our main priority is to make our patient's surgical experience as comfortable and pleasant as possible and to ensure the best possible result from treatment.
Should a dental or oral surgery emergency occur, we make every effort to see and care for you as soon as possible.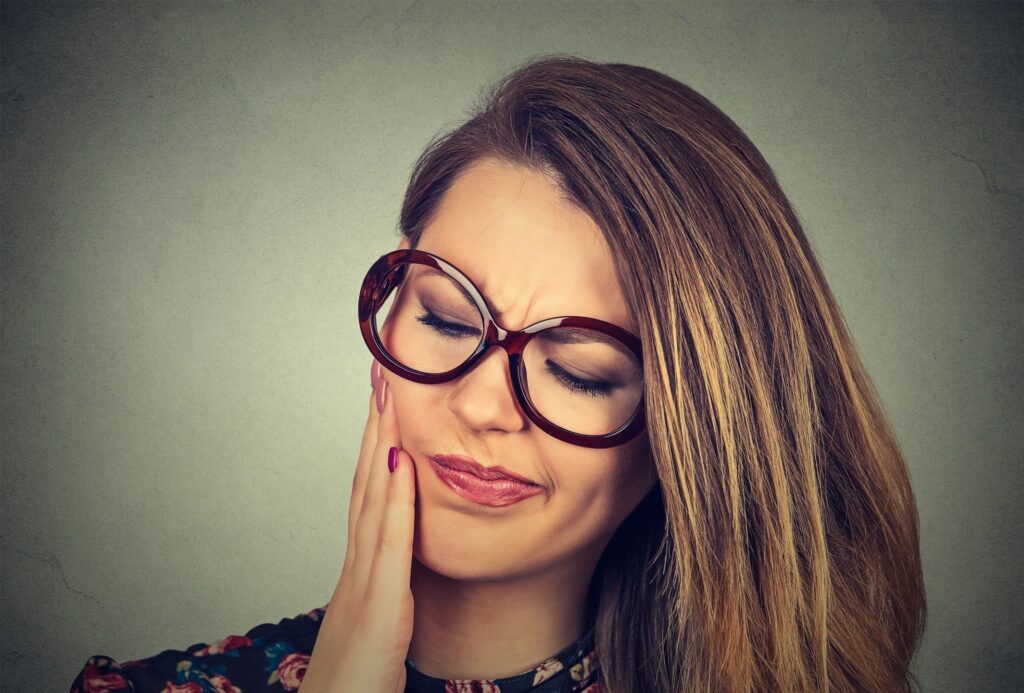 Education & Learning
As your dental health professionals, we want you to be confident knowing that we are a team of highly trained and skilled clinicians. We pride ourselves in providing the care you need to keep your smile healthy. To give you the best possible service and results, we are committed to continual education and learning.